Monterey Car Week is always a great barometer for the state of the collector car market.
The world of cutting-edge hypercars and classic Ferraris is sheltered somewhat from the broader macroeconomic and social trends but it's never immune from them. So, it's been eye-opening to spend a few days among the connoisseurs and trendsetters of this space, revealing the near-future of this market in vivid detail.
Bugatti chose The Quail, A Motorsports Gathering to reveal its 'last of its kind' W16 Mistral – the final roadgoing outing for an engine that has powered every car since the Veyron in 2005. It features hand-woven leather door panels, Rembrandt Bugatti's famous 'dancing elephant' encased in amber within the gearlever and a completely bespoke design – despite its Chiron powertrain and adapted carbon fibre tub. At 5m EUR net, and 99 built, it sold out before it even landed in California.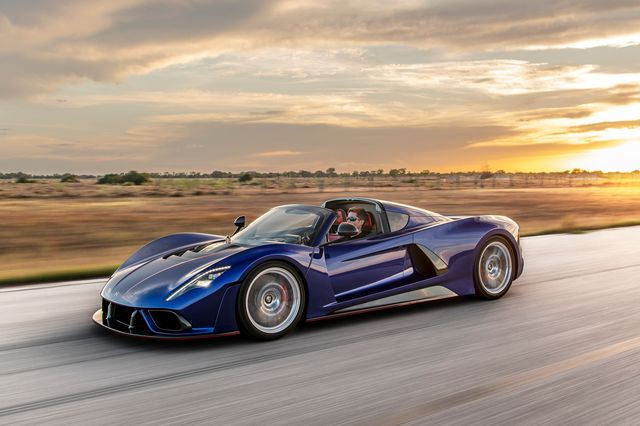 Our friend John Hennessy is giving the 1,600hp Bugatti a bit of competition with the 1,817hp Venom F5 Roadster, both clearly vying for the prestige of 'world's fastest roadster', edging ever closer to 300mph, and with a 3m USD price-tag. Then there's the Aston Martin V12 Roadster, revealed earlier today, pairing Aston's 700hp V12 twin-turbo to a dramatic widebody design. Just 249 to be built, and order books are already closed. Or, again, the super limited edition Aston Martin DBR22 by Q, also debuted out here in Monterey, taking its styling inspiration from the DBR1. Just 10 are predicted to be built, and power comes from the same twin-turbo V12.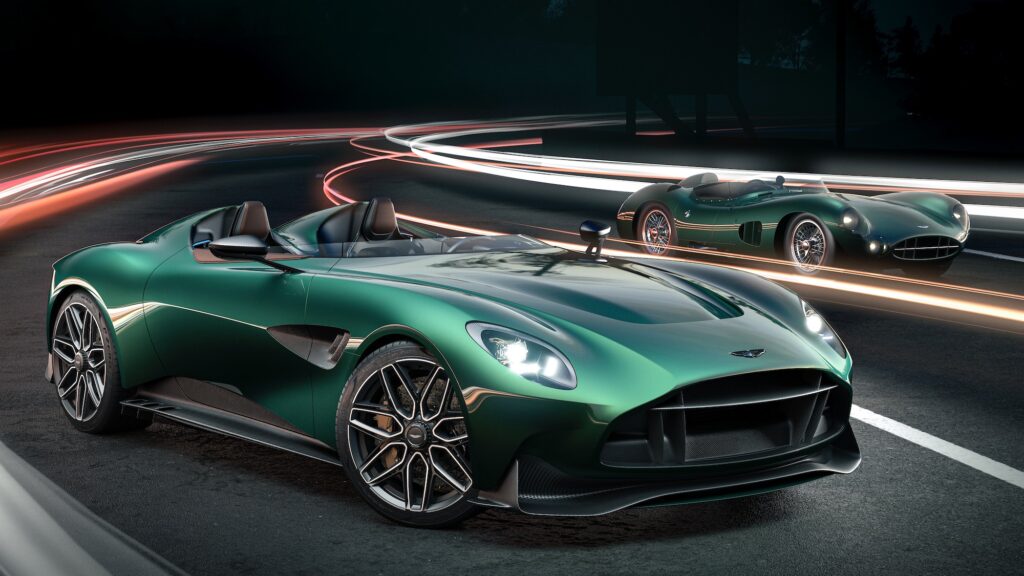 Fellow British brand, Bentley, earlier today revealed the coachbuilt Batur to the world, The first coupé of this list, but similar in execution to other debuts; it's a swansong for Bentley's W12, produced in extremely small numbers – just 18 – and predictably already completely sold out. 
There are clearly a few things at play when you look at these debuts. Firstly, Bugatti has had no trouble selling 99 cars at a basic price of 5m EUR, nor has Aston struggled to find buyers, or Bentley for that matter. At this very top end, there is no trepidation when it comes to acquiring desirable products offered modest production volumes.
Which leads me on to the second important thing to note: all of these cars are derivatives, and all are combustion-engined. What we're seeing here, to steal Bugatti's marketing line, are the last of their kind. And the smart collectors of Monterey Car Week know the importance of acquiring a historic piece of limited edition history. The last V12 Aston? The final W16 Bugatti? The last W12 Bentley. Look at how values of 993-generation 911s skyrocketed as the last of the air-cooled 911s, and then multiply that effect, and you can begin to understand the importance.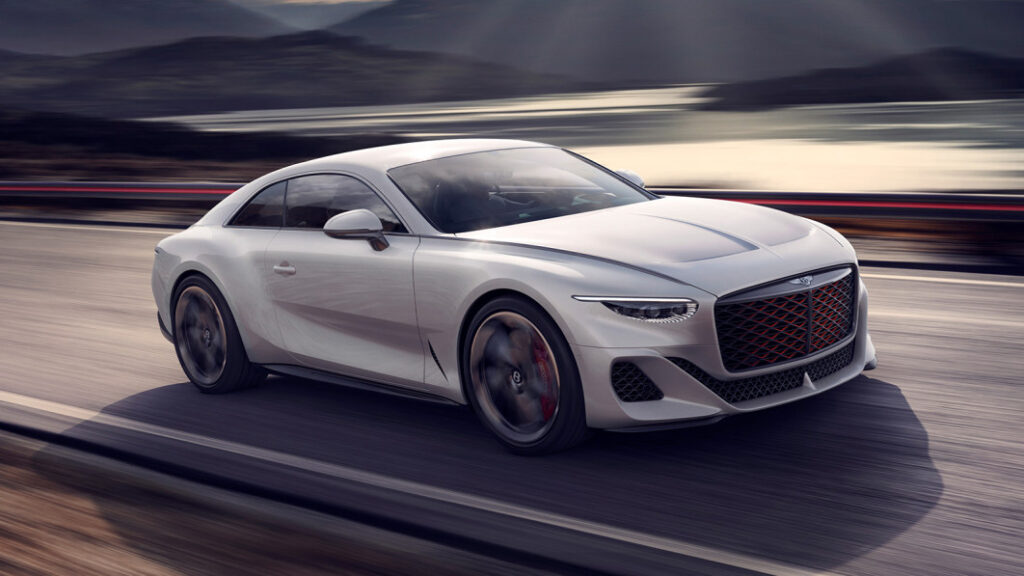 These manufacturers are ringing out their sunk costs for all they're worth; the investment of engine development, of platform engineering, before they begin the inevitable shift into creating their dedicated EV or plug-in hybrid platforms, and the costly process of buying in batteries and motors from suppliers. You'll notice none of them were rushing to reveal anything electrified, or fully electric at Monterey this year, because the buyers are still all lining up for ultra-special combustion cars.
For me, that is the clearest indication of the state of the collector car market. It's incredibly buoyant, but it appears that the excitement around electrification hasn't quite blossomed in Monterey or the broader market in general. We're yet to see a sold-out announcement from Lotus for the EVIJA, Rimac for the Nevera or Pininfarina for the Battista.
Perhaps the market will mature to accommodate fully electric or plug-in hybrid cars in the million-dollar-plus bracket, but at the moment it seems the money that's fighting for build slots at Bugatti, Aston, Bentley and more is still firmly in the combustion era. For now, that is where my money would be, too.