The RM Sotheby's Paris Sale is in its tenth year now, and each year it acts as a kind of barometer for the state of the collector car market. With tech stocks teetering, financial markets uncertain and the cost of money ever more expensive, I was watching the bidding in Paris closely. And – aside from the notable exception of a slightly disappointing McLaren P1 sale – one thing remains consistent: rarity is desirability.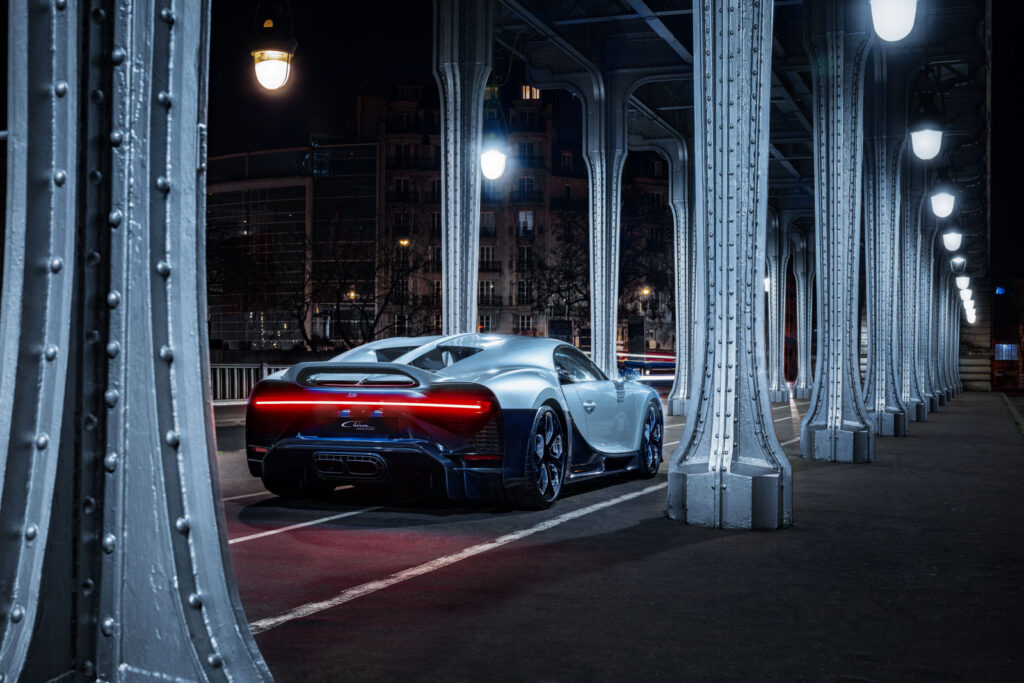 Nowhere is that more obvious than in what was arguably the highlight of the sale: a Bugatti Chiron Profilée. Or the Chiron Profilée; there will only ever be one. It was developed in response to customer demand for a less extreme Chiron Pur Sport but never made production because Bugatti ran out of build slots. But rather than hide it away, they developed the pre-series car to production specification and sent it to RM Sotheby's where, last night, it became the most expensive 21st Century car ever sold at auction. The final price was 9,752,500 EUR, or roughly as much as the completely bespoke one-of-ten Bugatti Centodieci.
The Chiron Profilée is rare in more ways than one. It is, very clearly, unique. However, it is also the very last new car that you could buy from Bugatti with a W16 powertrain before the brand moves to plug-in hybrid. With Chiron, W16 Mistral and Bolide completely sold out, this was a buyer's last opportunity to secure a car powered by one of the most advanced powertrains ever built. And to many, owning that piece of Bugatti history is incredibly desirable.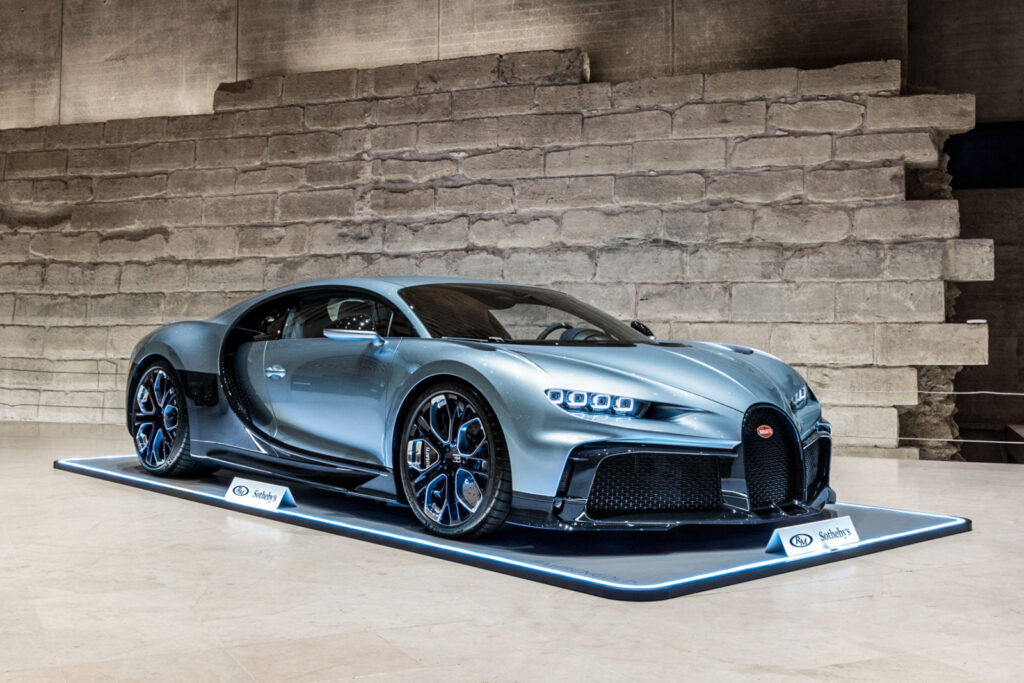 Elsewhere in the auction, a Ferrari Enzo sent a very clear signal to the market by selling for 4,055,000 EUR. Less than two years ago similar models were selling for less than 3,000,000 EUR, with one auctioned in 2022 going for around 2,500,000 EUR. The Nero/Nera Enzo had covered 18,000km, so it's no box-fresh example, but with only 400 built and as the last flagship Ferrari without electrical assistance it is – and now forever will be – a rarity. The market is fast beginning to realise the importance of these cars.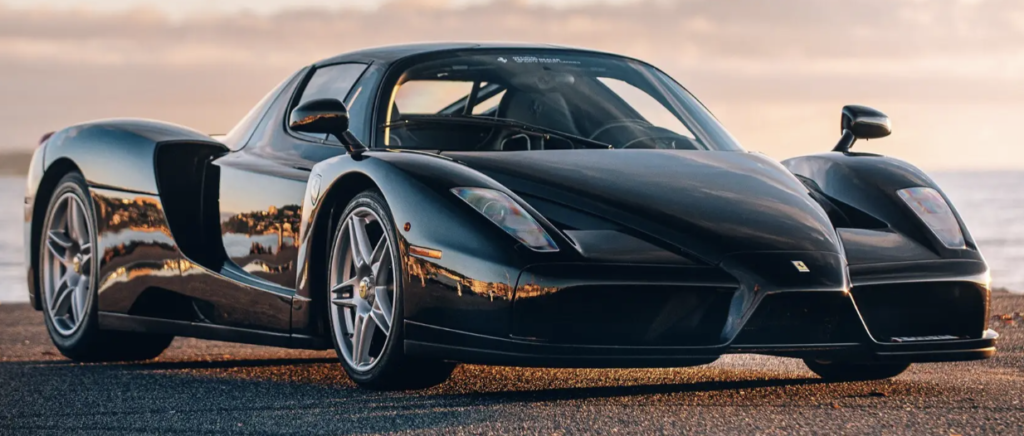 A McLaren Senna LM sold right at the top of its estimate at 1,600,000 EUR – one of just 20 worldwide – and the screaming V10 of the Lexus LFA proved to be an enduring draw for the market achieving nearly 750,000 EUR. With the strong sale of a Ferrari F40, at nearly 2,000,000 EUR, there is a clear appetite for these analogue rarities but there's still signs that electrified hypercars are lagging behind – a McLaren P1 sold for under its estimate. Of course, that could change along with the buyer profile in years to come, but for now the known quantity of pure combustion-engined vehicles are where the money appears to be going.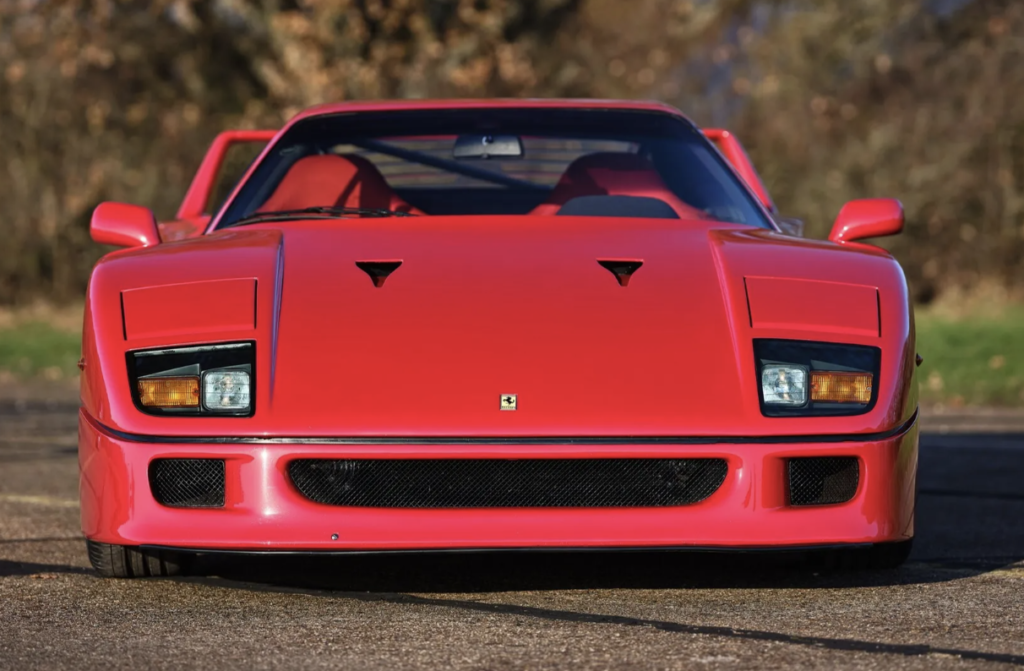 So, while there's reason to be cautious, if you look for rarity and if you look for purpose combined with a combustion engine, then the 2023 collector car market is not as daunting as the broader macroeconomic picture might suggest.