There's actually something quite intangible about the collector car market.
Just by being among collectors, at large-scale collector car events, you find yourself subconsciously plugged in to the desires of the market as a whole. A few days at the Amelia Island Concours d'Elegance was the latest crystallising moment for me. Conversation after conversation followed the same pattern: 'the hypercar is being regulated out of existence – the future is analogue.'
Aside from being a spectacular show – less busy, more intimate and less frantic than Monterey Car Week– Amelia Island was an opportunity to put some data behind the direction of the market. Gooding & Company was present, putting on an auction that totalled $66M in sales, alongside RM Sotheby's, and they both achieved spectacular results for an era and type of car that's skyrocketing in value. The analogue performance car.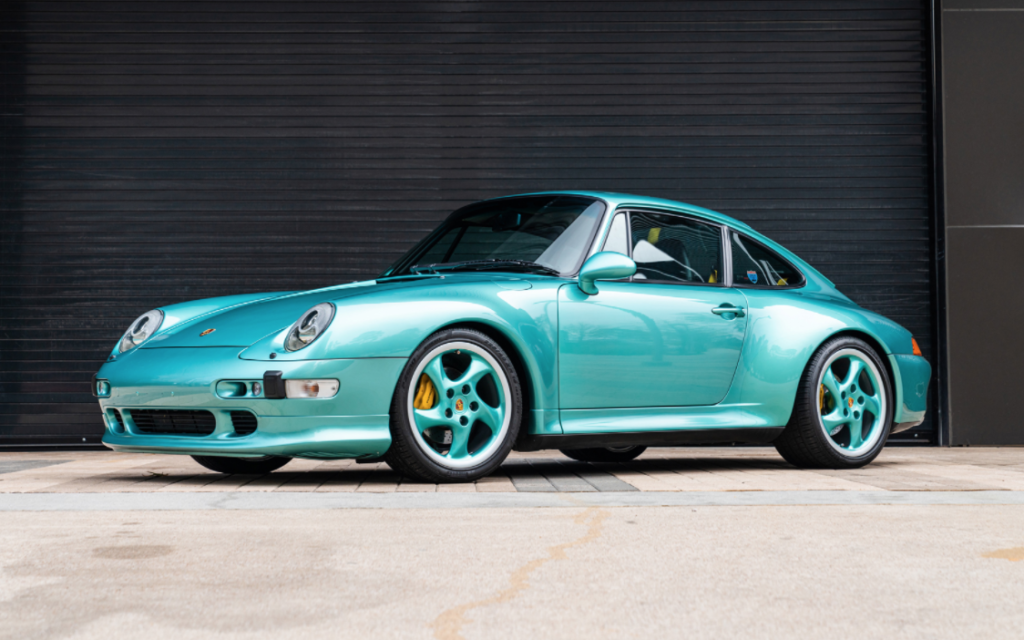 This isn't just a seven-figure-car phenomenon either. A 1988 BMW M3 with over 55,000 miles smashed its estimate to sell for $151,000. Similarly, a 993 C2S variant of the Porsche 911 – the last of the air-cooled to those that know – sold above estimate at $207,000. That's a 25-year-old car, which is hardly considered classic, showing 68,000 miles, bought for about the same price as a brand new 911 Turbo.
At the very top end of the market, we saw models like the Porsche Carrera GT easily eclipsing $2m, just 10 years after it would have achieved around $350,000. Even a year ago, a million-dollar-sale of a Carrera GT would have been considered an extremely strong result. A Bugatti EB110 GT – albeit a prototype – sold through RM Sotheby's at $2.1m. Just a few years ago, even the best examples struggled to hit $1m.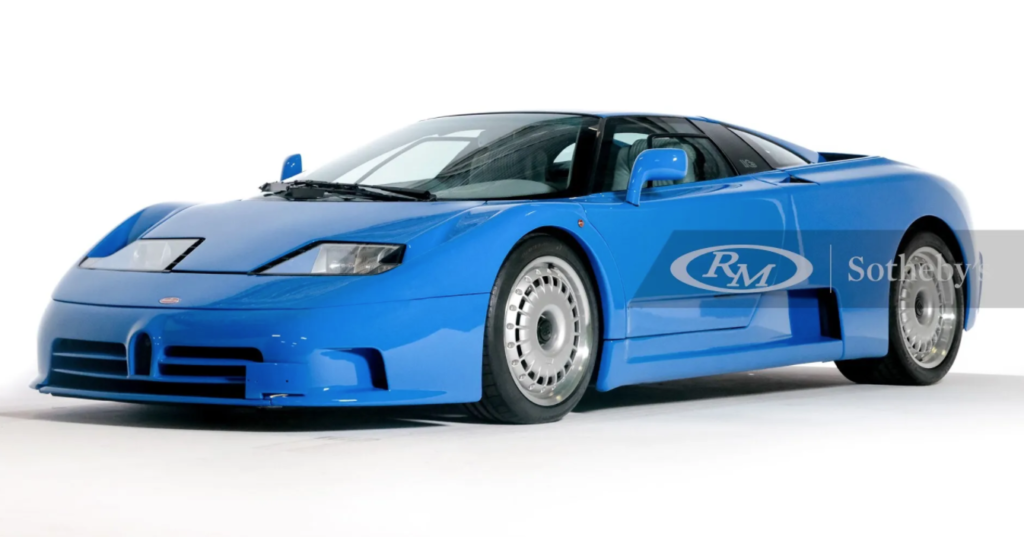 Here we have a market where buyers are offered the choice of a brand new Bugatti Chiron at $2m, but opt for a car with much less performance, capability, reliability and technology for the same price. We have a market where a fairly basic Porsche 911 with not insignificant mileage sells for the same price as a box-fresh 911 Turbo from today's era. We're all well aware that modern day counterparts are more luxurious, more comfortable, more connected and infinitely more capable but there's one part of the experience that's slowly being removed: driving purity.
The bloating of modern day performance cars with heavy battery packs, bulky crash structures, 21-inch wheels and any number of other modern amenities has always seemed like a one-way street to ever faster, safer and more efficient cars – but also less thrilling. I'm absolutely not against progress or safety, but there's no denying that strict global regulations on emissions, crash worthiness and advanced driver aids are making an engineer's task to develop a lightweight, responsive car almost impossible.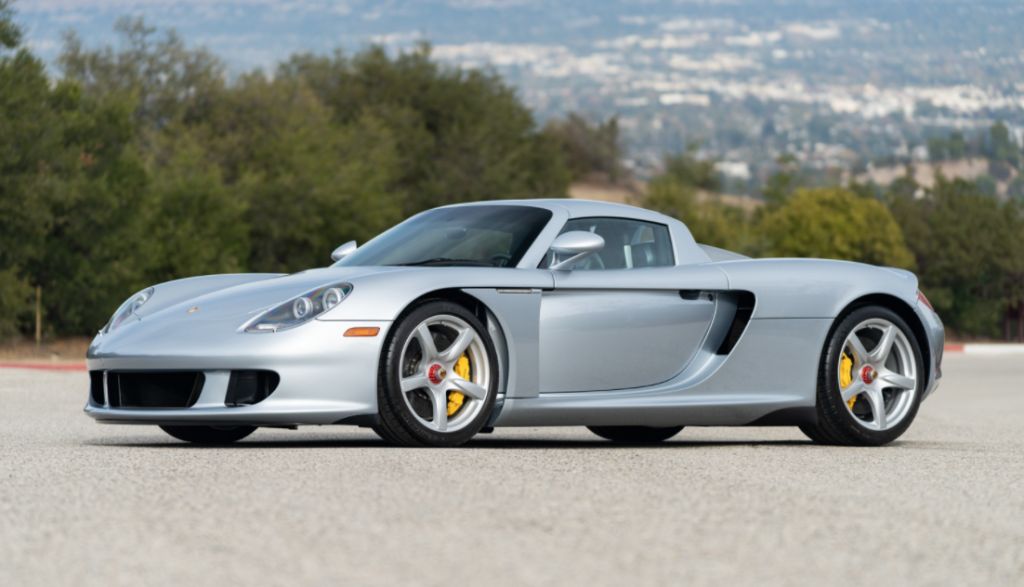 By its very definition the market shows us what buyers want, and the desire to buy cars like the EB110 or the Carrera GT is clearly accelerating. Many of the listings describe these cars as the 'last of the analogue supercars', hinting at a final call for this kind of experience before the inevitable. What's more, in the modern era, the supercar has become so fast and so capable that there comes a sense of diminishing returns as you work your way up through the model range. If one can buy a Ferrari 296 GTB – now the 'entry-level' car – that can accelerate from 0-124mph in 7.3 seconds, is there really much benefit in opting for the flagship SF90 Stradale, capable of the same sprint in 6.7 seconds?
So, while a car like the 296 might remain the gateway into supercar ownership, there will no doubt come a realisation from its owner that the more thrilling experience doesn't come from simply adding power, but removing complexity. And thus, the search for the analogue supercars will begin, and their prices will continue to rise in tandem.