For the first time in a long time it really feels like we've found apath to more normal times. After nearly a year of on-off lockdowns, the global COVID vaccination rollout has begun in earnest and I'm certain that the summer of 2021 will feel like an entirely different beast to these first weeks. And where the general perception goes, the collectible car market generally follows…
As confidence grows, as restrictions lift and as money saved during months of stay-home activity flows outward, things will change for collectible cars. As I wrote earlier this year, we're fortunate that demand remained fairly strong through the difficult months of 2020 but there will be those who held off their dream purchase, and they'll be waiting for 2021's turnaround to make it. Just look to China who – despite recent outbreaks – are living in relative normality; luxury car sales rebounded roughly 30% year-on-year towards the end of 2020.
Demand will increase elsewhere in the world, too, I'm sure of it. At last, buyers have the opportunity to use their cars and they have the financial confidence to acquire them. A bustling events calendar, no doubt better attended than ever, will drive sales as people look to find the next hypercar for an upcoming rally or bespoke commission for the next concours d'elegance. Already, the UK's top events; Goodwood, Salon Privé, the Concours of Elegance have all confirmed tickets are on-sale and events are planned to go ahead as normal.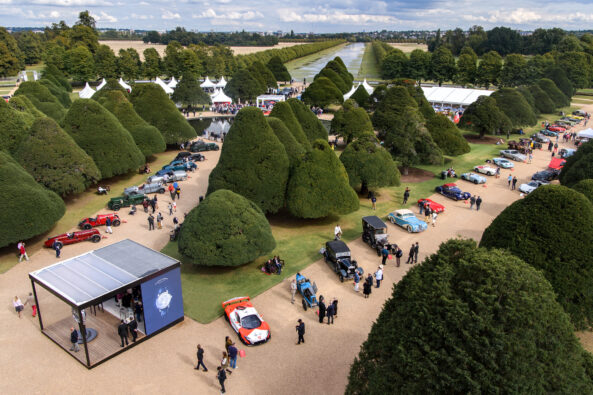 The sentiment among buyers has already shifted. From my conversations, many have come to the conclusion that life is too short to not indulge your passions, while others have all the tightly coiled excitement of roadtrip freedom, but as-yet without the perfect car for the job.
The global economic picture will shift dramatically, too. We'll be on firmer footing than we have been for quite some time, but I don't think any of us is so naïve to think we'll escape a new round of taxation. With the stock market sentiment slowly beginning to shift bearish, and with car sales still free from Capital Gains Tax, a collectible car doesn't seem like a bad place to lock up some of your capital. And I'm sure many people will agree.
When it comes to pinpointing exactly where the growth will come from, I think we'll see the psychological impact of the last 12 months coming into play there, too. You'll have buyers that are purely looking for a solid investment, and you'll have those that have concluded that their purchase should be led by heart and not by head.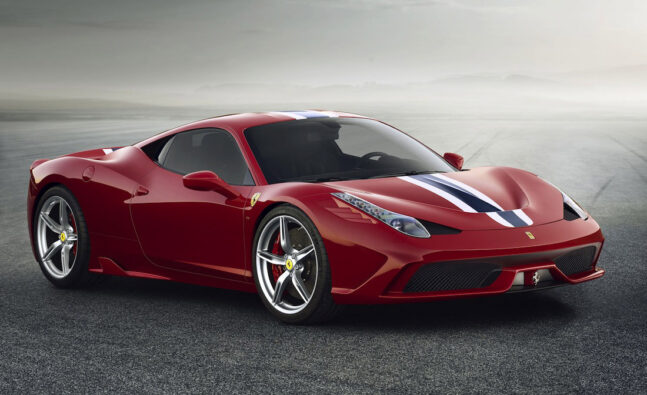 In the case of the former, the upwards trend for engaging limited edition performance specials will continue, and likely accelerate. Ferrari 458 Speciales, Porsche 911 GT3 RS 4.0s and their ilk will always draw buyers and for 2021 there should be more of them than ever – demand will outstrip supply and prices will follow.
For those that have escaped the pandemic with a new 'life's too short' philosophy, many will be in pursuit of their dream car. All of a sudden creating that bespoke commission, buying the bedroom-wall car of your youth or putting down a deposit on the latest hypercar won't be put off any longer.
It's good news for us as an automotive community, it's good news for manufacturers and craftsmen, and it's good for the world. Give it just a few more months, and things will be looking up…