LaSource occupies a fairly interesting space in the market, right at the business end of the collectible car market, and we can't help but have a sixth sense for the trends. Not that it would necessarily take a genius to guess how a global pandemic and a forthcoming Brexit may impact the luxury vehicle market… but I'd like to explore the nuance of this all a little. And the good news is, it's not all doom and gloom. At the very top end – the F1s of this world, for example – things remain buoyant.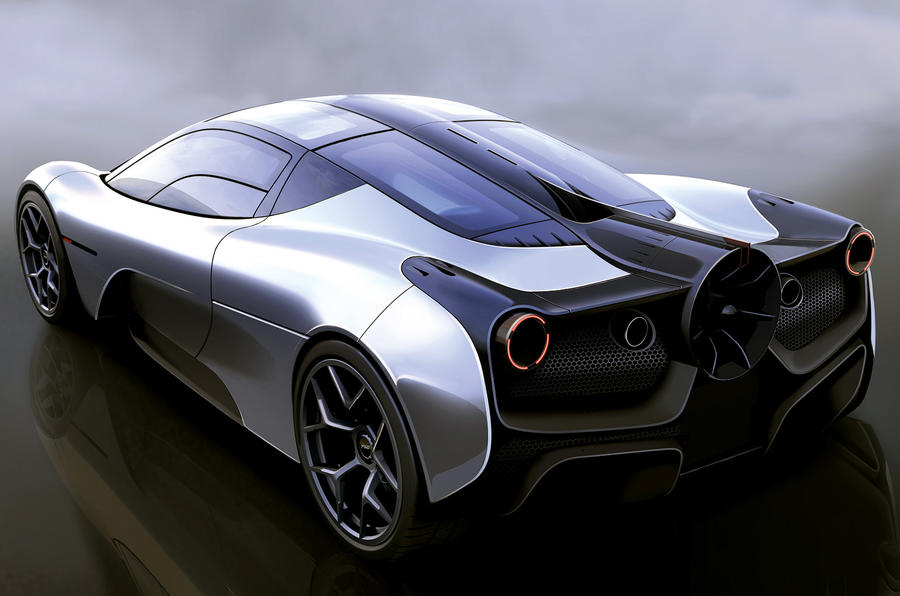 Cars like these are what we'll call 2020's winners. And arguably, these were always going to be the winners – just as the losers we'll come on to later would always be so – but 2020's extreme conditions have accelerated things a little. First, the winners.
Truly special motor cars have seen demand hold firm and values increase throughout the year. These are either extremely well crafted, extremely limited edition or just utterly timeless. To give you an example of each, the Gordon Murray T.50 landed squarely in the middle of the automotive zeitgeist for simplification and ultimate driver involvement – it is unfettered by the regulation of a larger car company and it was enormously well received for it, with all 100 cars selling out within days of its launch.
Then there's the McLaren Speedtail. Only 106 will be built, and with its F1 lineage, there were always going to be more buyers than vehicles – values and demand continue to rise accordingly. And finally, you have the utterly timeless; the best example of which has to be the McLaren F1 itself. I feel fairly confident in saying that in my lifetime McLaren F1 values will be higher than 250 GTO values. It's a car that has it all; rarity, beauty, innovation, motorsport legend and an intoxicating drive.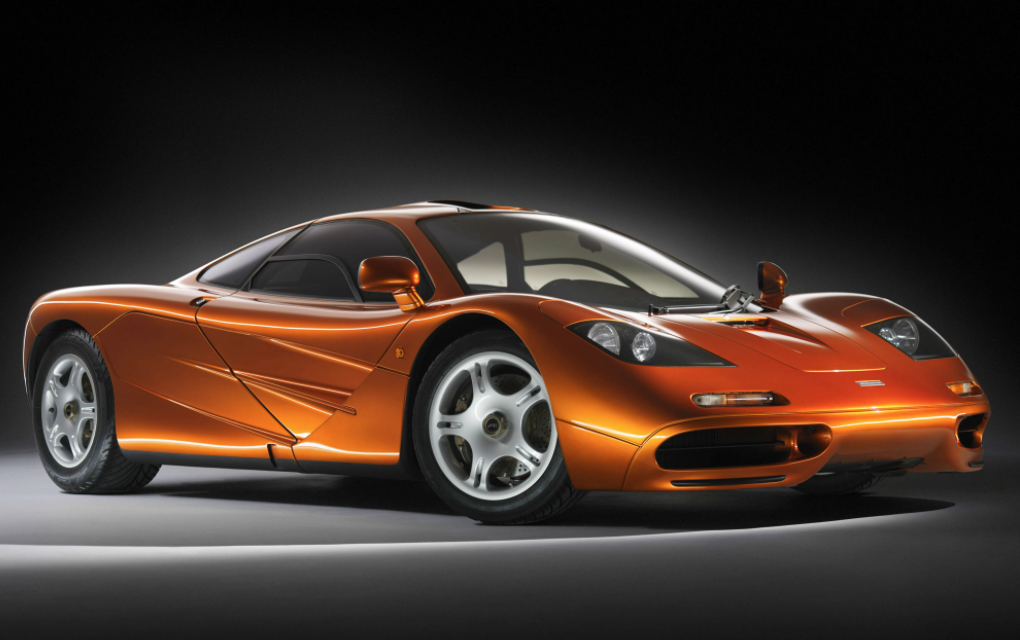 But while buyers clamber over a select few very special motor cars, there are a league of some of the most stunningly innovative performance vehicles of all time on-sale right now that simply don't seem to be turning buyers' heads. And it isn't entirely the car manufacturers' fault.
With tightening emissions regulations, active safety systems and any number of other legislative restrictions car makers are being forced down a path they may not necessarily want to tread. The twin-turbo-engined, hybrid-assisted hypercar produced in volume is clearly struggling. Car makers are limited in the number of levers they can pull to create a car that's different from the rest of their competitors and, as a result, everyone suffers.
Things will continue to get harder for these manufacturers, as they develop vehicles that were first envisaged to fulfil expanded business plans, with the promise of booming demand in China. That false dawn has left many car makers geared up for enormous sales in Asia that never quite materialised.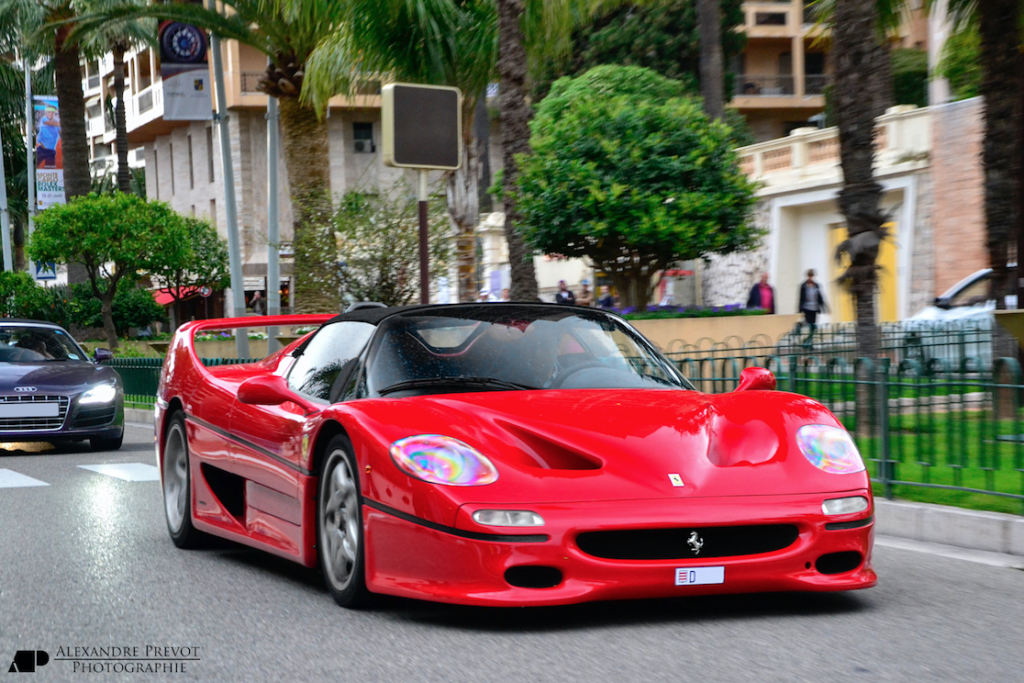 Instead, what we're seeing is that – to use an extreme example to make a point – limited numbers, lightweight, gated manual, naturally aspirated V12-powered two-seaters are arguably what people want at the very top end of the market. But these big car manufacturers can't deliver it. To give a real-world example, I'm seeing Ferrari F50s really beginning to pick up in appeal recently and I'd wager it's because it ticks every box I've just described above.
Which brings me on to the winners of the forthcoming decade. As I mentioned earlier, I believe we'll see cars like the McLaren F1 and F40 continue to skyrocket. They offer a purity of driving that simply can't be replicated or replaced by a modern performance vehicle hamstrung by regulation. But I also see enormous growth in the restomod space. A beautiful classic car, fitted with modern brakes, modern electrical systems, air-conditioning and power steering, all within a shape crafted by hand especially for you. These are bespoke, they're arguably one-of-one, and they offer that perfect driving purity with a subtlety and timelessness not present in the modern performance car space.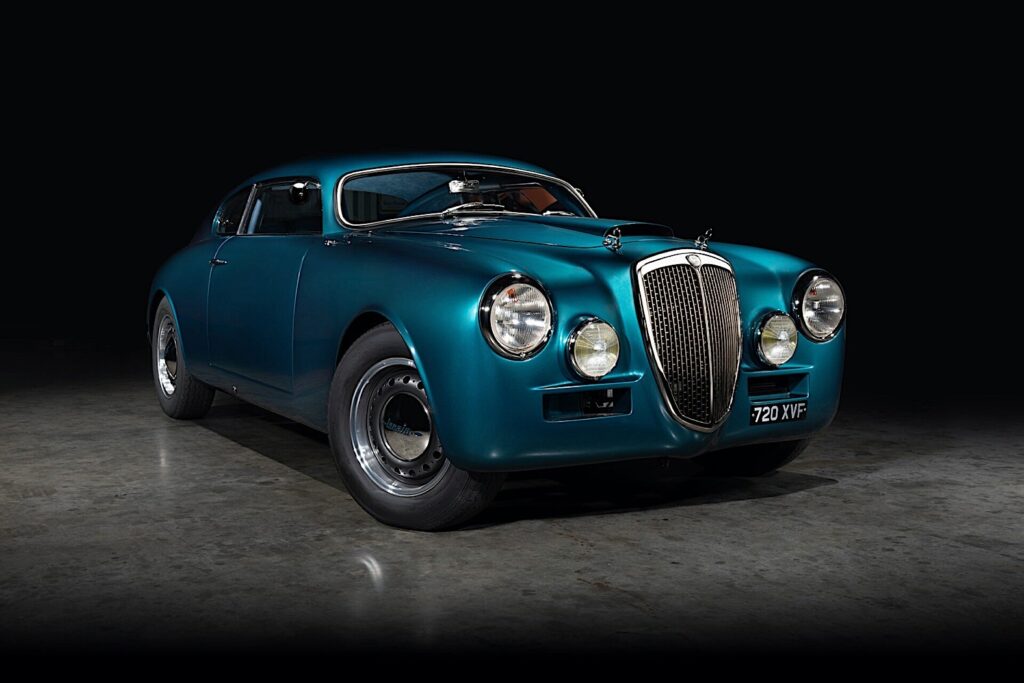 The success of Singer is already demonstrative of the demand here, and additions like Eagle's wonderful Lightweight GT, Thornley Kelham's Lancia Aurelia 'Outlaw', Rod Emory's 356s and many many more reveal there's plenty of growth in this arena to come. If it's special, beautiful, thrilling and rare, then there will always be demand. And if that's true of 2020's extreme market, there's a very good chance it'll apply to the many (hopefully) less tumultuous years that lay ahead.