Picking a future collectable car is never a guarantee; tastes evolve, market conditions change and brand equity can disappear. However, it used to be that you could, more often than not, apply a simple formula: rarity x market importance = collectability. The McLaren F1 was a limited-run watershed moment in performance and the Pagani Zonda was a rare example of outdoing Ferrari and Lamborghini in their own back yards – just two examples of the formula in practice.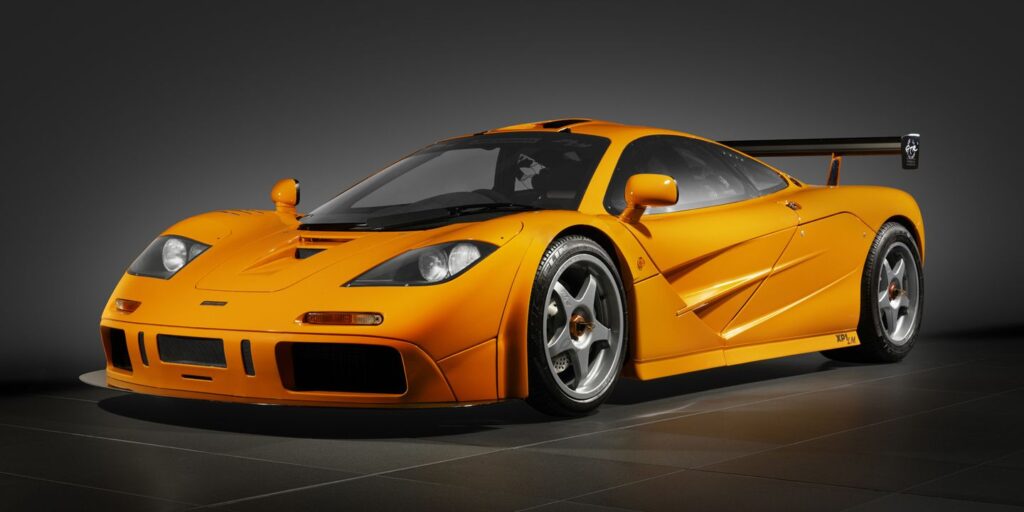 But today, it's a little more complex. In an era where a 1,000hp plug-in hybrid supercar isn't considered a watershed moment in performance, and there remain long-term concerns over the adoption of potentially homogenous EV technology, you simply can't rely on the old formula. But, as the year comes to an end, and I look back on the collector car market there appears to be one new variable we ought add in: purpose.
Without being unduly unfair to any of the modern plug-in hybrid hypercar contenders, I'm not entirely sure of their purpose. They're part city-patrolling EV, part long-distance GT, part track weapon. Ingenious marvels of engineering, absolutely, but can you really be all of those things and truly excel at them? Look back at the most collectible cars of recent memory, and they each have a purpose.
Most commonly that purpose is to engage the driver in the experience as much as possible. The Gordon Murray T.50 is a fantastic example, but so too are the GT3 iterations of the 911 or the 458 Speciale. They're all utterly intoxicating; not necessarily designed to be the fastest but certainly designed to be the most thrilling.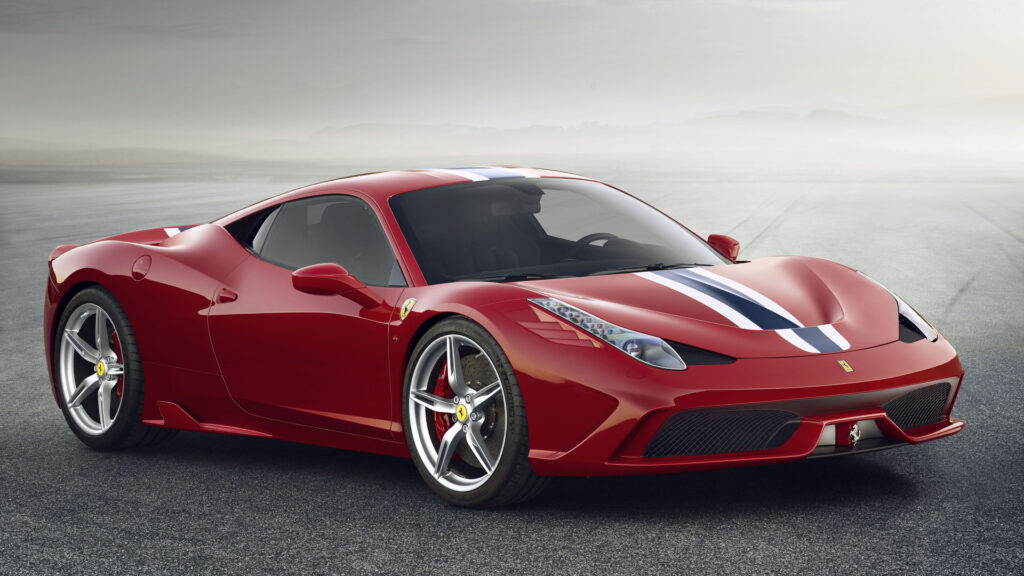 The reveal of the most recent of the Ferrari Icona collection, the Daytona SP3, proves my point exactly. It's loosely based on the LaFerrari Aperta, but with a bespoke design, and without any electrical assistance. It's a pure mid-engined V12 two-seater Ferrari, built from, and skinned in carbon fibre, for the ultimate in lightweight purity. Unsurprisingly, reaction was far more fervent than the reveal of the LaFerrari Aperta itself – people appreciated the Daytona's single-minded focus.
Early examples of the Bugatti Veyron are increasing in value. Its purpose was to be the fastest in the world at the time, just as with extreme models from Koenigsegg like the Agera RS – also rapidly appreciating. At the complete opposite end of the scale, look at an early 1948 Series I Land Rover – perhaps the original purpose-built car – which can fetch upwards of £60,000. It may lack complexity, but it does have purpose.
Which brings me on to the most recent trio of roofless speedsters from Ferrari, Aston Martin, and McLaren. In light of this train of thought around purpose, I think they've all been misunderstood, particularly the Elva, and I'd argue it would make good addition to any serious collection. Here's why…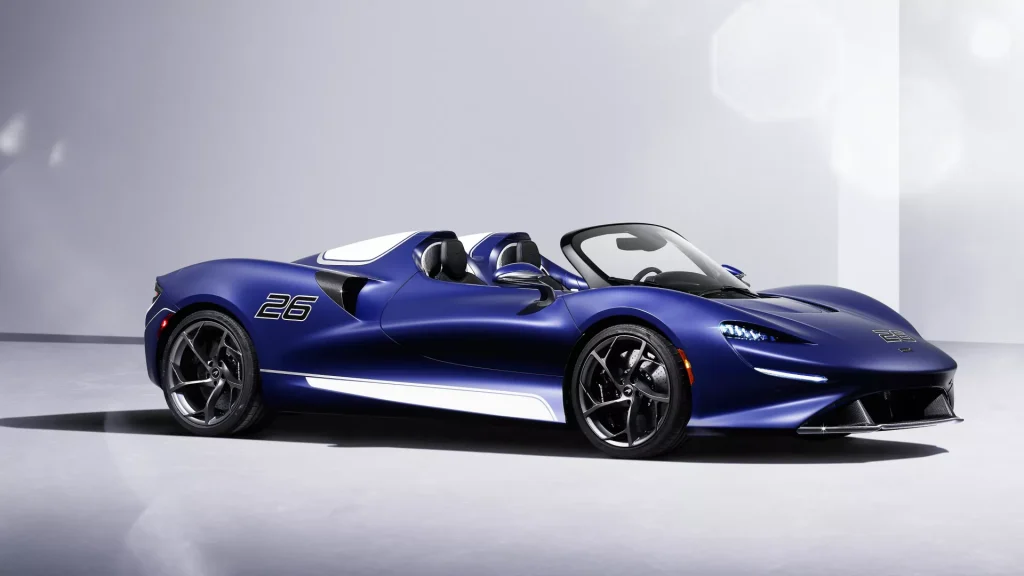 By its very nature, the Elva has purpose. It's been designed to be striking but it's also been designed to be an all-consuming light-weight driving experience, placing you at the mercy of the wind, with not even a fabric roof or a rear screen to stand between you and the howling McLaren-designed V8. Short of an Ariel Atom, it's about as pure as it gets.
And that howling V8 just so happens to be borrowed from the Senna, making this the most powerful non-hybrid McLaren you can buy – probably ever. It's also fitted to a car that is the lightest made by McLaren since the F1, and there's not likely to be another lighter. It's not just a car without a roof; it's a car with purpose.
If you want rarity, then it's got that too. Yes, 399 were initially planned which made it impossible for me to recommend as an investment at the time but now that number stands capped at just 149, making it much scarcer than a Daytona SP3 and nearly anything else you might consider buying.
It's not the obvious collector car of 2021, but in an era of increasing development costs it seems unlikely that a car with such purpose will be built in such low volumes any time soon. Now's the time to make enquiries, before the market catches on…